Steven Lampert
Jim Harbaugh's first order of business as the new head football coach at Michigan was to assemble a coaching staff that would rival those of other national powerhouses. Harbaugh reportedly took less money than Michigan originally offered so he could have more money to offer in wooing high profile assistants. In the last couple of weeks, Harbaugh has nearly completed the assembly of his coaching staff and it has indeed turned out to be a staff constructed for long-term success.
At the defensive coordinator position, Harbaugh has chosen former Florida defensive coordinator DJ Durkin. This is a quality addition to the Michigan staff, as Durkin guided the Gators to the second best total defense in the SEC last year despite their offensive struggles. Durkin served on Harbaugh's staff from 2007-2009 at Stanford, where he coached defensive ends and special teams.
Durkin will also coach the linebackers next season. On the offensive side, Tim Drevno will take over for Doug Nussmeier. Drevno, another former member of Harbaugh's Stanford staff, has a great deal of experience working with offensive lineman and tight ends. He also served on Harbaugh's staff with the 49ers from 2011-2013 as the offensive line coach, when the 49ers were known for having one of the best offensive lines in the NFL.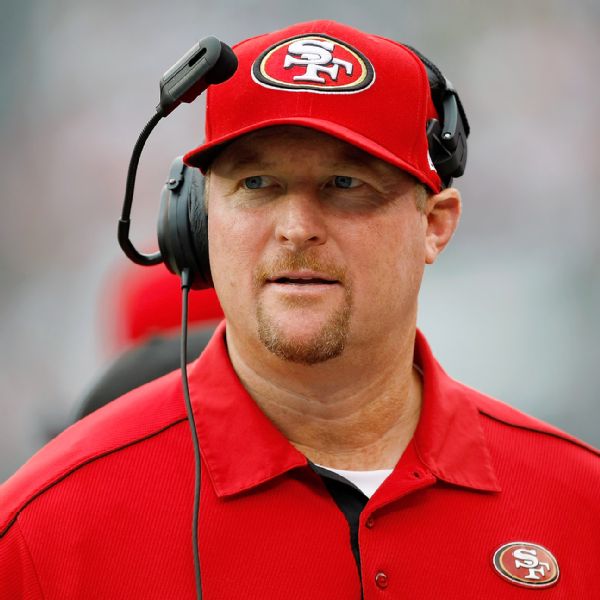 However, Harbaugh has also put a great deal of effort into recruit- ing other assistants as well. Michigan struggled mightily on special teams last season and Harbaugh has brought in John Baxter to turn things around in that area. Baxter was the special teams coordinator at USC from 2010- 2013 and held the same position at Fresno State from 1997-2009. In his time at Fresno State, the Bulldogs blocked 84 kicks in addition to producing 39 special teams touchdowns. He also turned USC into a special teams powerhouse during his short stint there.
Many of Harbaugh's other new assistants have successful NFL coaching experience. Greg Jackson will make the trek from San Francisco to Ann Arbor with Harbaugh to serve as defensive backs coach. Jackson played safety in the NFL for 11 years. In addition, Jedd Fisch, the offensive coordinator of the Jacksonville Jaguars last season, will coach wide receivers, an area of great uncertainty after the departure of Devin Funchess. Harbaugh will also bring over Kevin Tolbert, who also served as an assistant in San Francisco, as the new strength and conditioning coach.
It should also be noted that former Michigan defensive coordinator Greg Mattison will remain on Har- baugh's staff to coach defensive line- men. While Mattison's defenses always played tough, this move is significant in providing some sense of continuity in recruiting. It also serves as testament to the community's view of Mattison, as he remains well respected despite the recent struggles of the football team.
While a few positions on Harbaugh's staff remain open, the majority of the staff has come together very smoothly over the past couple of weeks. Once he's completed the construction of his new staff, Harbaugh will turn his focus toward salvaging a recruiting class that currently contains only six members. National signing day, the day when all 2015 recruits must commit, is February 4th.
(Visited 487 times, 1 visits today)